The aerial platform exhibition APEX and the International Rental exhibition (IRE), which were scheduled to be held on 9 to 11 June 2020 in Maastricht, The Netherlands, are being postponed to 8 to 10 September 2020 because of the COVID-19 outbreak.
The organisers of the shows, BV Industrial Promotions International (I.P.I.) and KHL Group, and the supporting associations – IPAF for APEX and ERA for the IRE rental show – are agreed that postponement is the best course of action given the global health crisis and the measures being taken to prevent the spread of the virus. The venue for the events will remain the MECC exhibition centre in Maastricht.
Without a doubt DIS Sensors support this decision and we will still be exhibiting at Apex. Stay safe everyone and we hope to see you in Maastricht.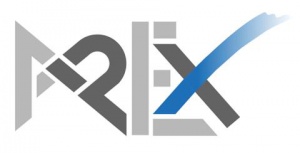 More news